Join us in shaping the

future of retail.
eyos is changing the way physical retail getting more value of their transactions. If you have a passion and love in bringing fresh ideas to transform the retail space, we love you to join us!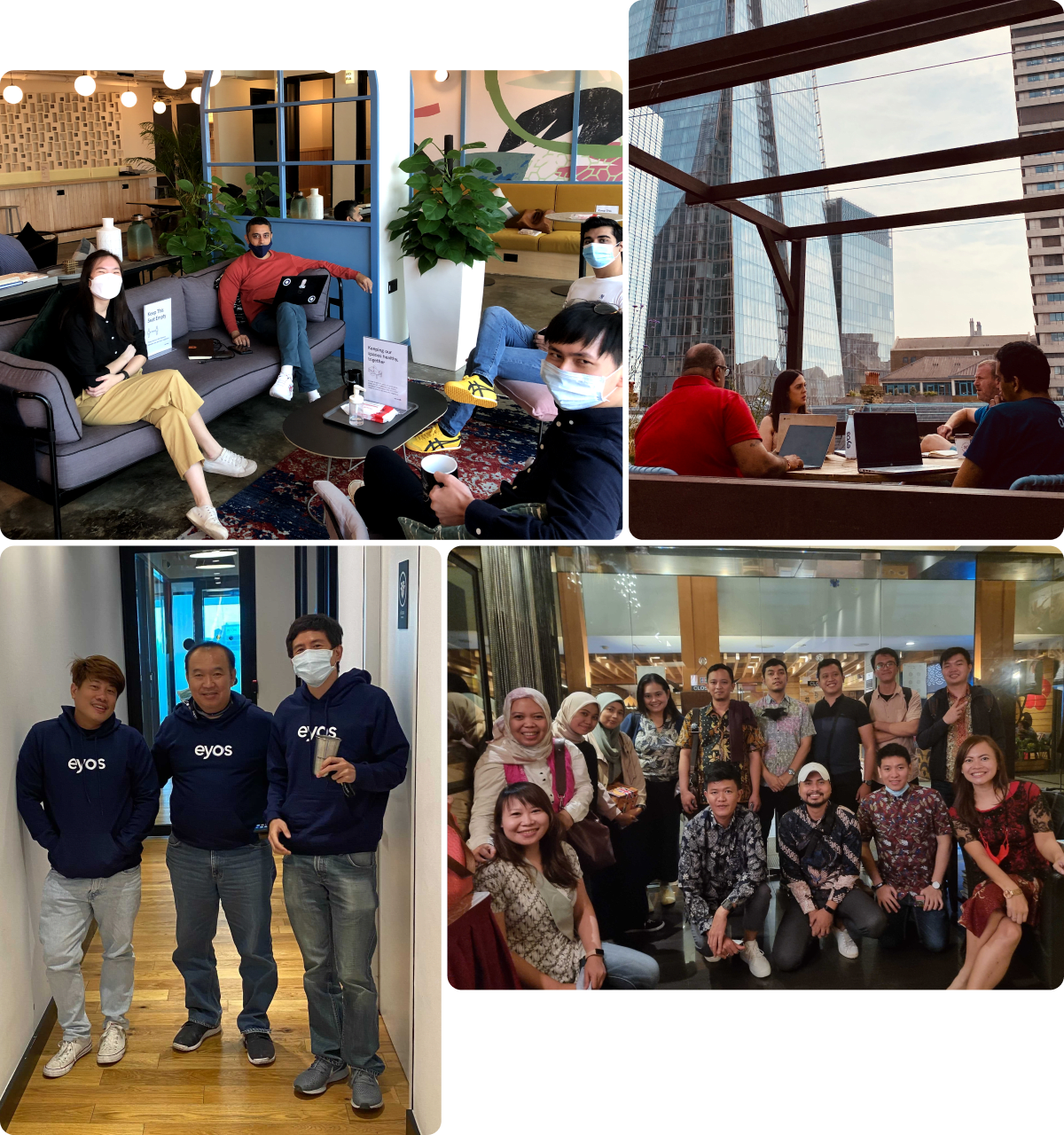 OUR VISION
Create value out of each physical retail transaction in the world. OUR MISSION
Make shopping experience more enjoyable and valuable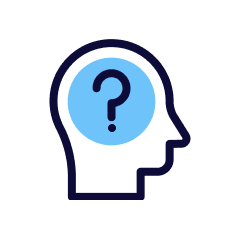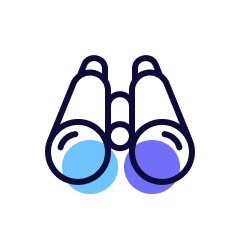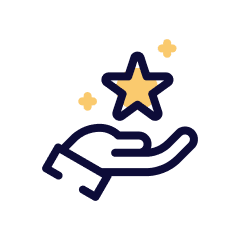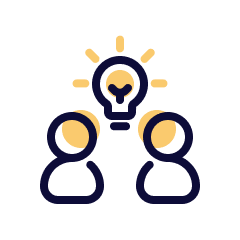 Finding Better Ways Together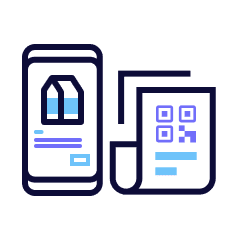 Work on extraordinary products
Whether you are in tech, data, design, sales or marketing, you have a chance to work on extraordinary products that transform how retail understands their shopper behaviour.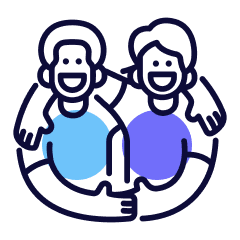 Collaborative culture
Our culture is open, collaborative, innovative and supportive. It is a culture where no one gets left behind. A culture where people are valued for who they are and where our similarities and differences are celebrated.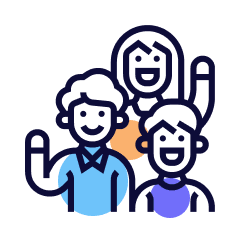 Diverse and dynamic community
We are a community of passionate and dynamic individuals who believe in collaboration and embracing new experiences. We believe that there is strength in our diversity.
Perks up your life!
We offer a competitive package, thriving and collaborative environment to support your career and personal development.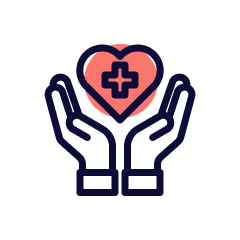 Comprehensive 
health plans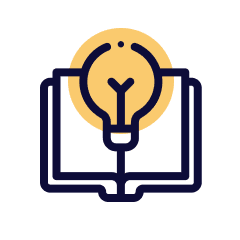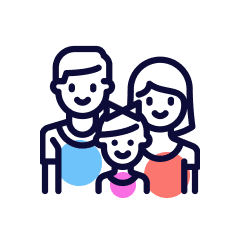 Generous parental and family leave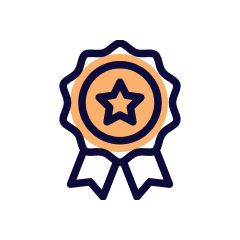 Redeemable peer reward points
Our locations
We are headquartered in Singapore. Globally, we have eyosians working in offices and remotely in London, Paris, Jakarta, Bali, Bangkok and Sydney.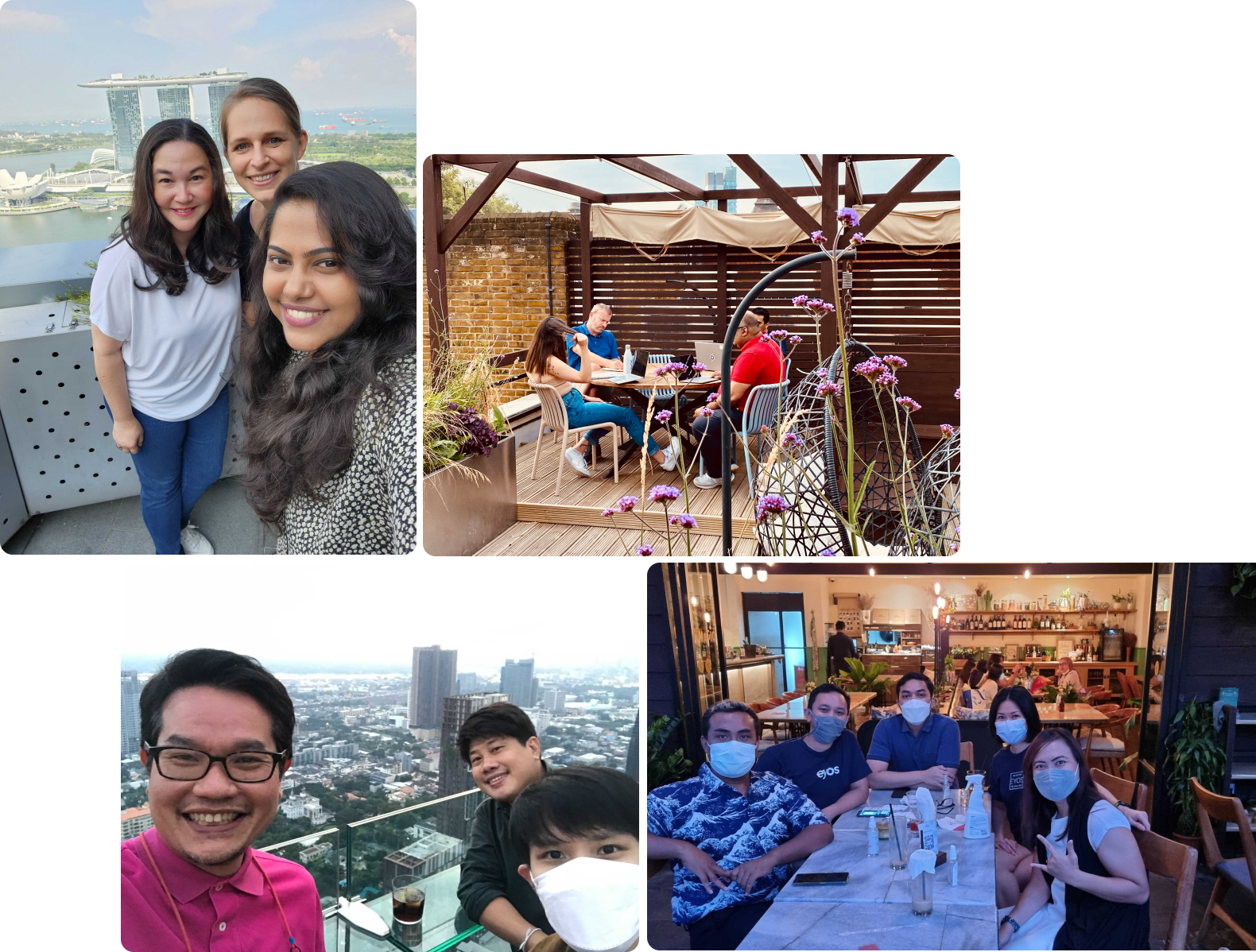 Get to know the people behind the product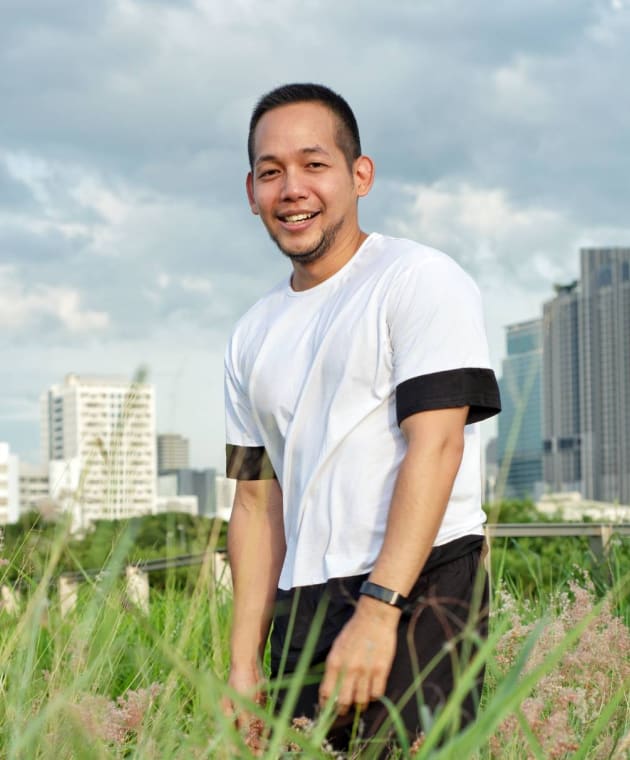 "The people at eyos are always very supportive and they are fun to work with. We work closely together and that is what creates a great culture and work environment. Being able to make a difference with the people who share the same goal is just awesome."
Tony eyos Thailand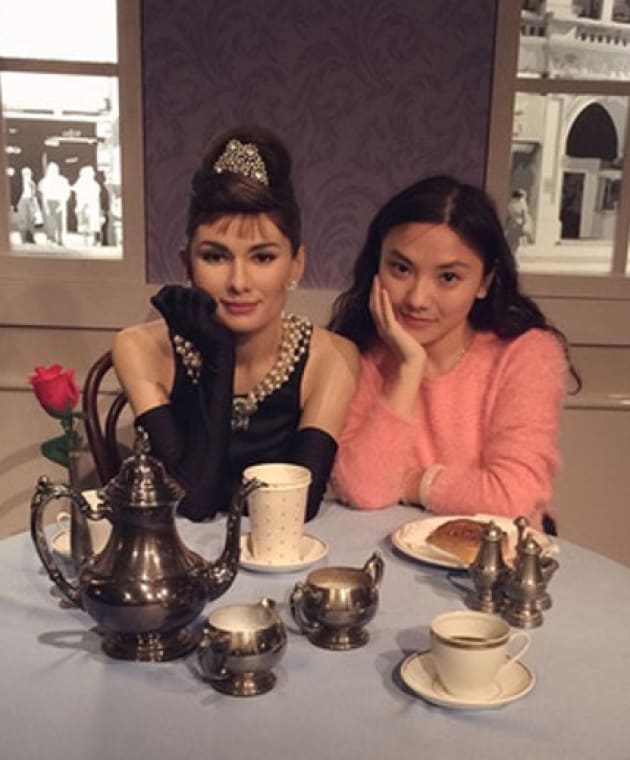 "I enjoy the hands-on, multi-functional experience where I can take on great responsibilities. I also love the vibes where eyosians are highly energetic and motivated to work together and boost our data solution. It is an amazing opportunity to experience the dynamics, diversity and the share of value at eyos." Vicky eyos Singapore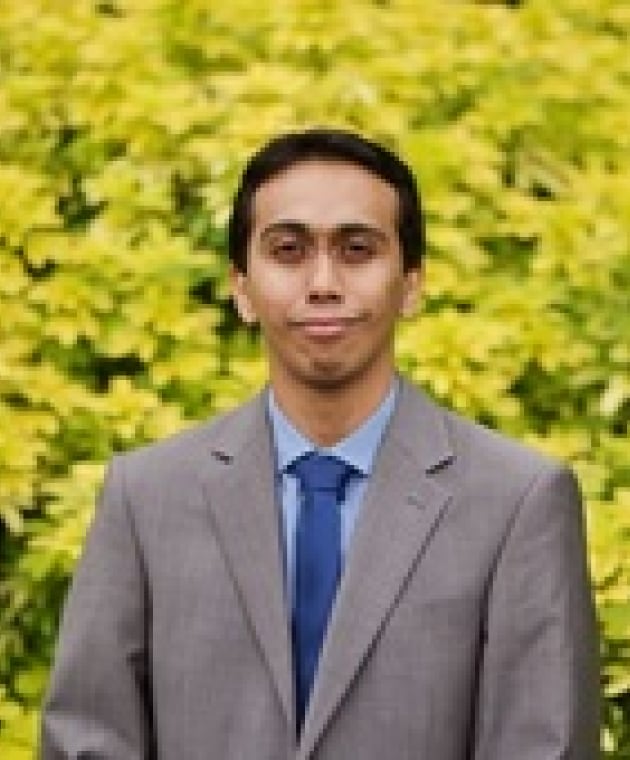 "eyos has been a wonderful company to work for over the last 4 years. They care about and support their employees while also challenging them to think outside the box and grow within the company through measurable and achievable objectives." Raaqim eyos UK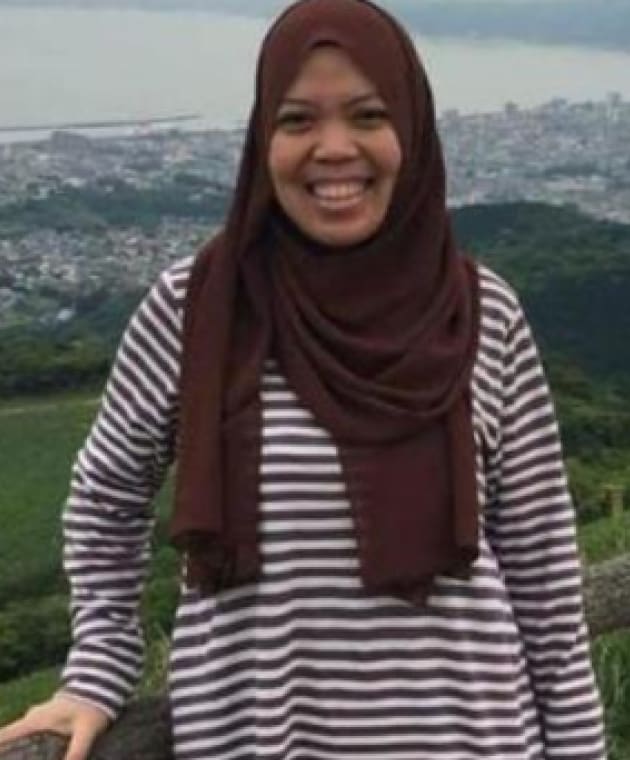 "I found that we have a good working culture where people support and listen to each other and where collaborative effort is encouraged. I also believe there is sufficient management transparency that enables us to share and receive information to and from management." Nisa eyos Indonesia